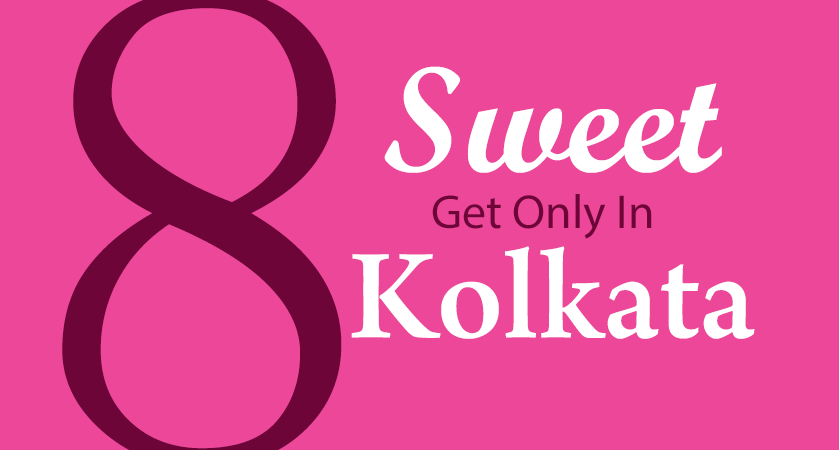 Top 8 Best Sweets You Can Exclusively Get Only In Kolkata
That unbelievable connection between Bengali sweets and Kolkata is simply unavoidable. Are you a sweet tooth? Either it is a yes or no, Kolkata will never deprive you of the best sweet dishes. The sweeter you go, the happier you become. Your taste buds will be enlivened surely.
Why Samilton Hotel to choose:
Whether you are a professional or an amateur traveller, Smailton hotel has lot of offer. Get all sorts of facilities like superb room service, free breakfast, free Wi-Fi access, Bar, convenient complimentary services and so on. The friendly and very well-behaved employees are another added advantage along with the proper services.
Sweets You can't miss:
1.Mohan Bhog: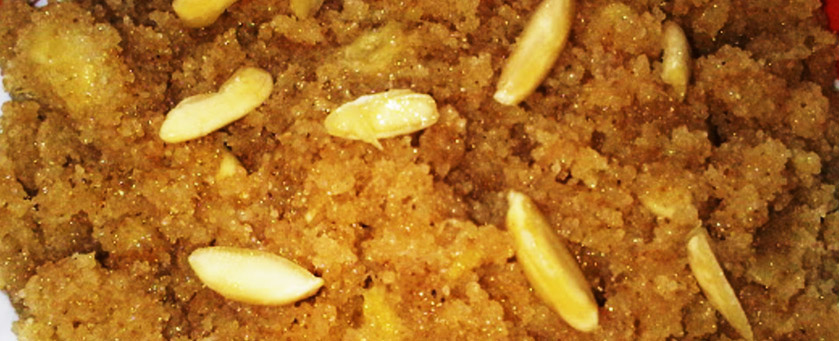 Mohan Bhog is entirely a Bengali traditional sweet, you will find in every occasion almost. Shapes and sizes may vary but it has a fabulous taste. Various occasions and an auspicious name of Mohan Bhog, you will get to know about same thing.
2.Malai Chom Chom: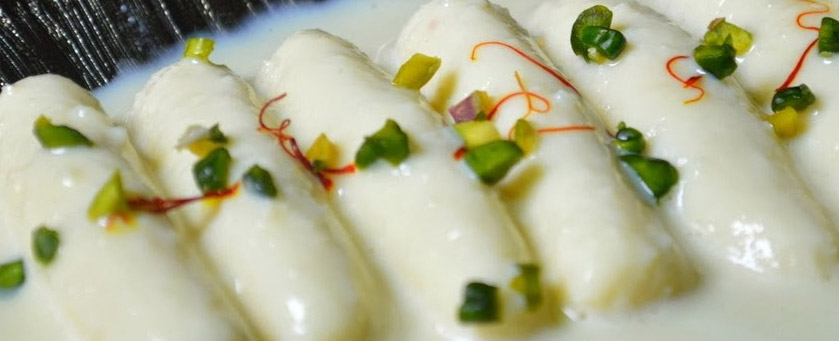 That dark brown fried Malai Chom Chom is an ultimate dessert with chenna and kesar. They are served chilled to make it tastier. You can't get a complete celebration without malai chom chom.
3.Nolen Gurer Payesh: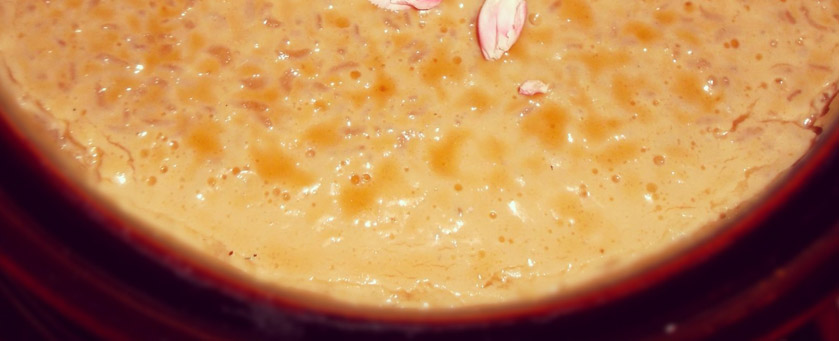 Nolen Gurer Payesh is nothing but the winter delicacy of Kolkata. Milk, basmati rice and that very delicious Nolen 'gur', That flavour will steal your heart even before you eat it up! That specific nolen gur is available, only during winters and this is the probable reason of deeper love towards this.
4.Pantuwa: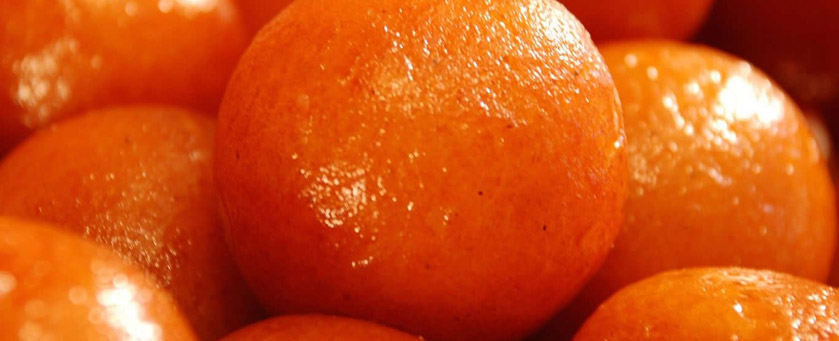 Ask a Bong what Pantuwa is, they will explain you the entire history. They almost swear on the taste of this traditional sweet. Deep brown sweet balls are quite harder to look at; but once they are poured into the sweet liquor of sugar, they are so tender. Don't miss this rich heart melting color and unforgettable taste! Try for once at least and you are going to linger for some more.
5.Pati Shapta: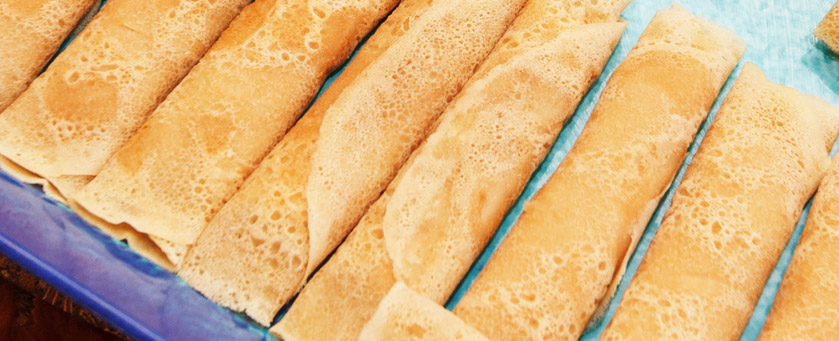 Pati Shapta is a age old dessert for Bengalis. This traditional sweet is prepared with coconut stuff, rice flour, sooji and jiggery. Whether you like it hot or cold, you are most welcome. They will completely melt inside the mouth and an eternal happiness you will feel, even if you are not a big foodie.
6.Raj Bhog: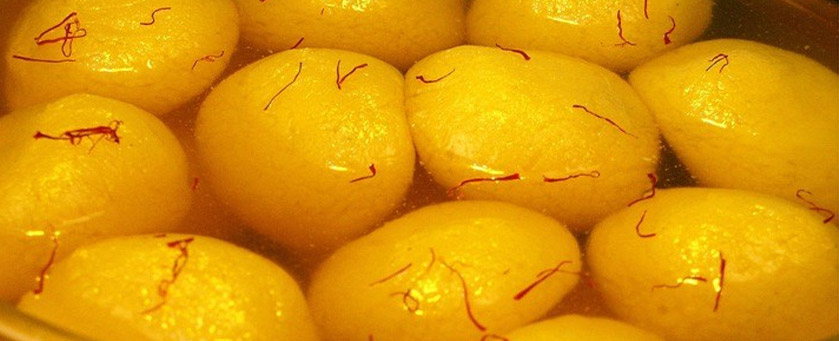 Another lip-smacking name is included in the list. They are not simple rasgollas but a bit tastier. These Raj Bhogs are stuffed with delicious dry fruits and they look like spongy ones. Delightful yellow color, flavour, and pinches of kesar, Raj Bhogs are ready to take you for a trip of to heaven.
7.Chanar Jeelapi: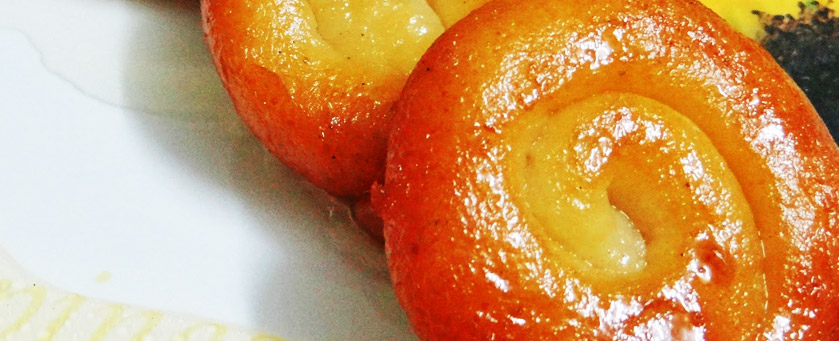 This is one of the most favourite sweets of Kolkatans. These sweets are basically prepared of fresh paneer, mawa and flour. You can call it a sumptuous dessert not to miss at all whenever you are in Kolkata. Just take one bite and you will get to know why people are blindly in love with the Chanar Jeelapi.
8.Creamy Custard Roll: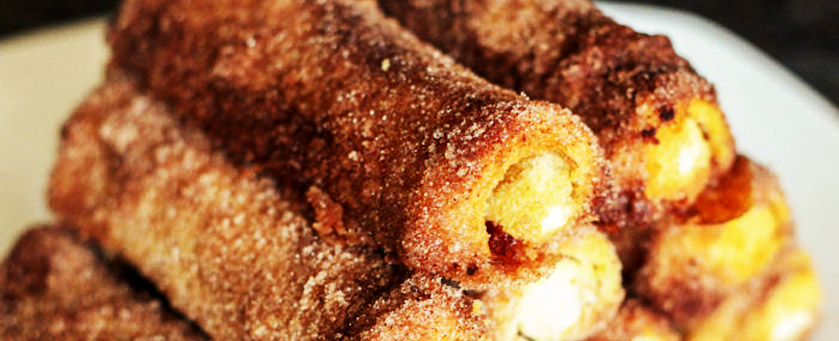 These rolls are no less than heavenly treats. Once you enjoy a bite, custard cream will oozed out and it will taste far better with another crispy cake. You may allow the strawberry pastry too, if you prefer obviously!
What are you waiting for?