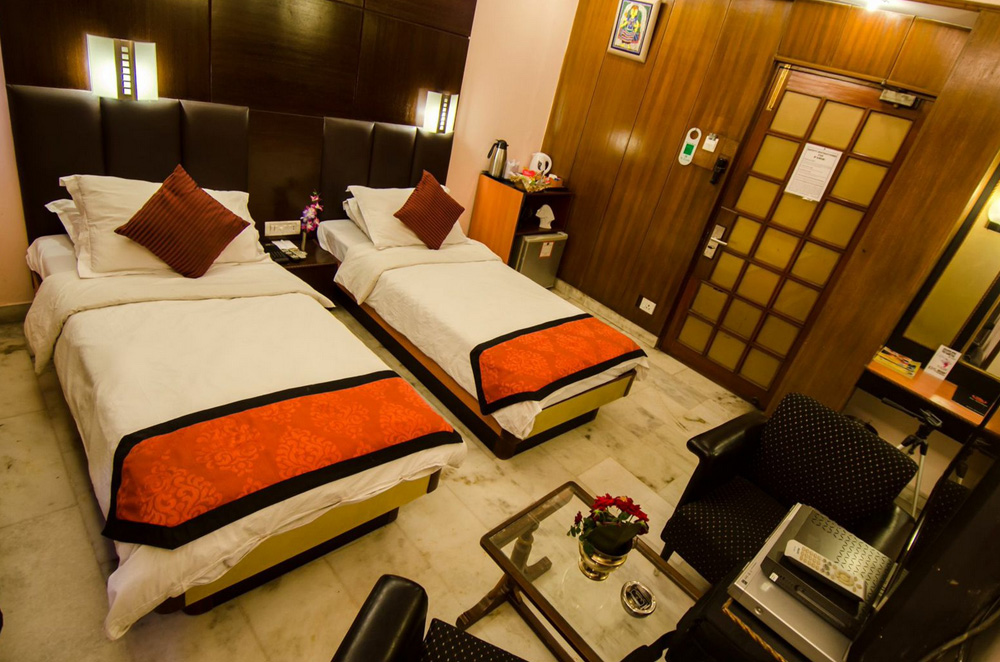 5 reasons to visit Kolkata during winter by The Samilton Hotel
Yes The Samilton Hotel gives you 5 reasons to visit Kolkata during winter based on its 24 years of understanding of the city. This is so true because this hotel is located in a convenient location at Landsdowne in Kolkata, which make it the bearer of news about all that's happening in and around the city. What they want is to convey a message to those who don't know much about the city that Kolkata turns into a cozy hub during the winters.
Why so?
The reason is quite obvious that neither it faces harsh winter months like northern India nor is burning like the southern states. It strikes a balance where you can enjoy the morning sun and hide yourself into the blanket at night. Again the untimely winter rains can turn the tables and make you snuggle into your house for the whole day. This is reason number one why Kolkata becomes an exciting city to visit during the winter months.
Top 5 reasons
As the hot and humid summers bid adieu to Kolkata, the winters seem to be promising even for the inhabitants. So if you want to travel down to this city then consider going down during the winter months. Read more on the reasons to visit Kolkata during winter:

Cheap travel marvel – This is a fact that Kolkata is one of the cheapest cities for vacation. Moreover it has a lot to offer that comes with a moderate asking price. This is one of the reasons why people from all social statures can still spend quality time in this city.
2.Delicious food – Now this is something everyone around the world knows about this city that Kolkata serves mouth-watering food to its guests. This is because Kolkata knows how to cook various cuisines right from traditional Bengali food, authentic Anglo Indian, oriental Chinese, herbed Mughlai to spicy Italian. Take your pick.
3.Vintage walk – Walking is the best exercise and you can be doing a lot of it as the winter morning star looks like a blessing while doing so. You can walk and get a feel of the bygone era by paying a visit to the monuments, Victoria Memorial and many more.
4.Winter festivities – This former capital city of India is never short of celebrating festivities and winter is no different. It is difficult to say where does it start and where does it end. You can start counting from Christmas and New Year that are followed by Saraswati Puja and Valetine's Day!
5.Kids day out – How can you forget them? Kolkata has several theme parks dedicated to our little wonders. It could be Nicco Park, Eco Park, Indian National Museum or even the Botanical Gardens that you can be rejoicing at with your kids.
As November approaches, the mercury dips and the city transforms into a very different form. There is romanticism in the air, the intellectual tête-à-tête (as the Bongs fondly call it 'adda'), the imperial remnants and that sun dried blanket all add up to make good reasons to visit Kolkata during winter. Remember this is city that has a balanced pace and is not as fast as the other metropolitan cities of India. It has life, culture, history and monuments that in reality are the pillars of its rich extraordinary past.