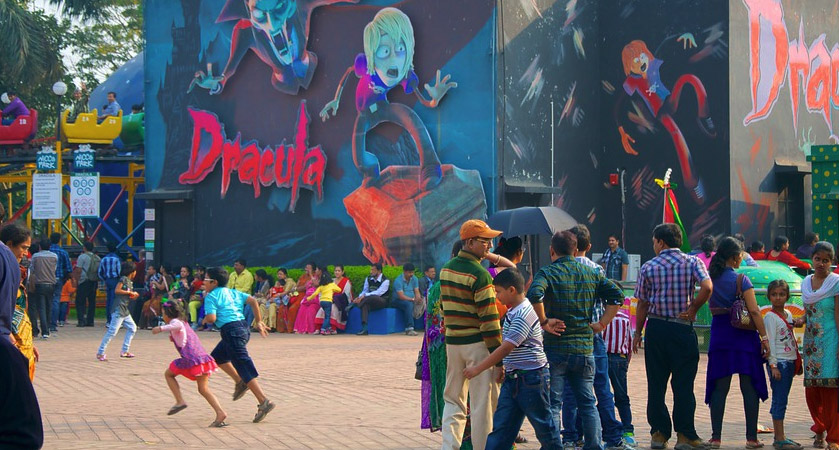 Topmost Attractions in Kolkata To Spend Time With Your Kids
Are you coming to Kolkata with the tots in tow? Then the 'City of Joy' definitely has something special to offer you. Just hold your attention and make your kids ready to get meticulously entertained. Mostly in every part of the city, there are first-rate mix of instructive and frivolous actions and attractions to keep your kids engaged. Ranging from the magnetic gardens, boat rides, science centre, picnic spots, heritage buildings to those kid-friendly bookstores, your kid will learn many things from a power-packed day out.
Make a wise Choice:
Another matter that bothers you is to find the best hotel in Kolkata which suits your pocket but provides you a good stay. To end up all your confusions, Samilton hotel is the best answer ever. Samilton hotel is one of the vastly admired hotels in Kolkata to stay with your family. Mind-blowing amenities, delicious food, and comfortable lodging are the biggest reasons why you should choose Samilton hotel for a good experience in the 'City of Joy'.
So let's start!
Nicco Park: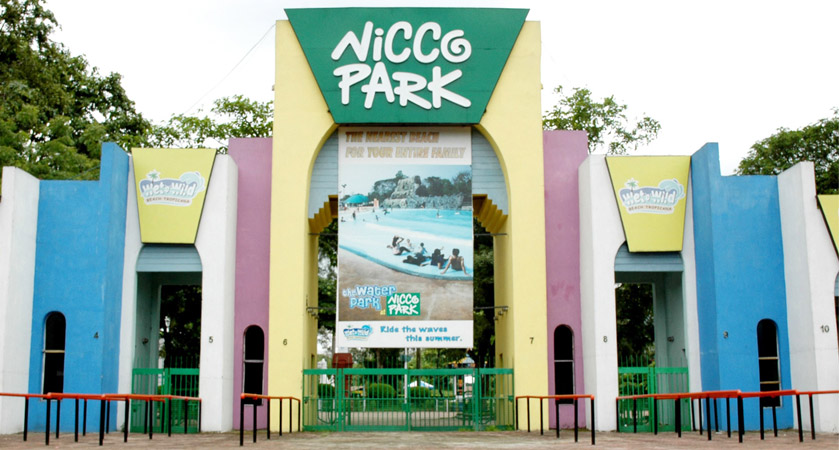 This is a delightful spot i.e. 'Value for money' to spend time with your kids. Nicco Park is an extremely beautiful fun place for the kids where they can take pleasure in watching the view from the 'Eiffel Tower' located inside the park. The panoramic view of the whole Park will 'wow' the little ones. Those manmade waterfall and rose garden will help your kids enjoy the nature closely. Next is the decommissioned MIG-21 kept for display in the park, which will capture your kids' imagination to fly higher in the sky.
Birla Planetarium: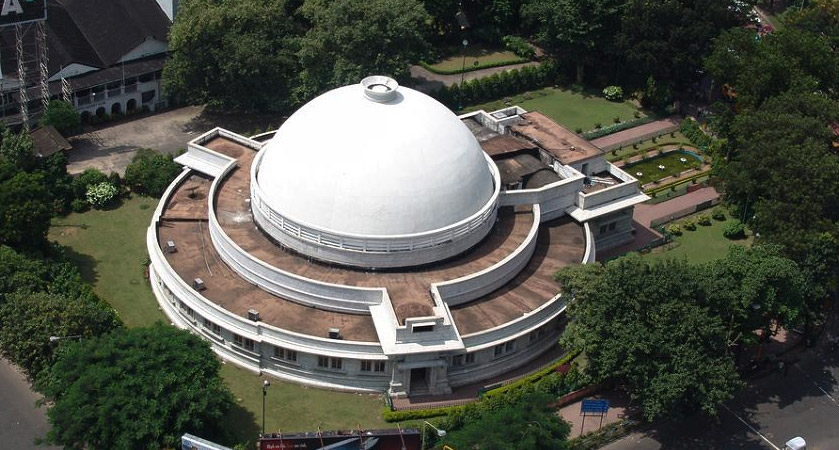 This single storied dome like circular structure will remind you the historical Sanchi Stupa. Birla Planetarium is considered to be the largest one in Asia and the second largest throughout the world. Contemporary Prime Minister, Pt. Jawaharlal Nehru inaugurated this planetarium in 1963 which offers the visitors more than 100 exorbitant projects related to astronomy and astrophysics. About 680 people can gather here and daily programs are conducted in three languages – Hindi, Bengali & English. If your kid is fond of astronomy or a science buff, pay a visit once to let them explore some new interests in themselves.
Alipore Zoo: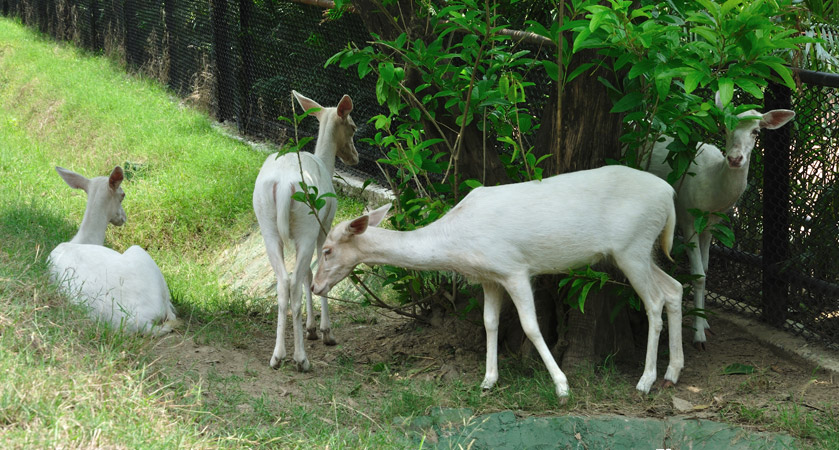 Zoo and kids' attraction have no bound. Being the oldest zoological part in India, opened in 1876, Alipore Zoo gained international fame for a giant tortoise aged more than 250 years. Though it died in 2006, the zoo has the most attractive fauna collections from different parts of the country. The Bengal Tiger, Rhinoceros, different types of rare birds, Jaguar, monkeys and many more crowd-pleasing species will entertain your kids a lot.
Nehru Children's Museum: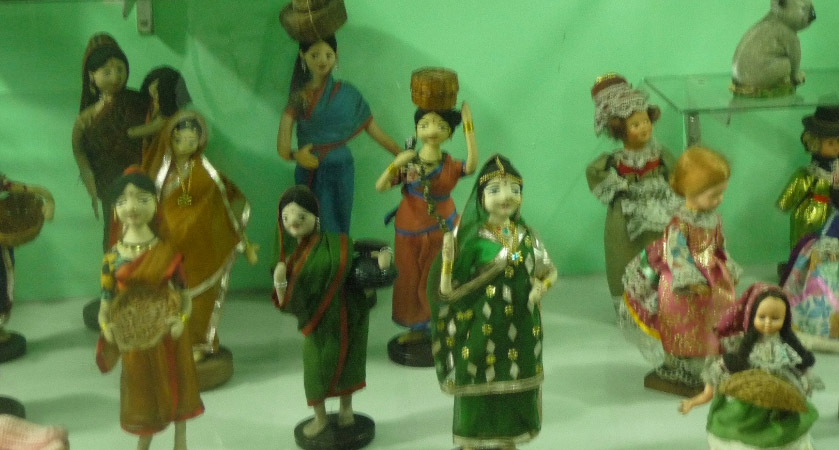 This is one of the ultimate interesting places for the kids. The museum, dedicated to Pt. Nehru for his fondness towards kids, was opened in 1972. This is certainly one of the best tourist spots in Kolkata with huge galleries of Dolls, handmade toys and depicted stories of Ramayana & Mahabharata in a figurative way. The huge collection of numerous dolls from 88 countries will not only provide your kids a blast from the historical era in this digital age.