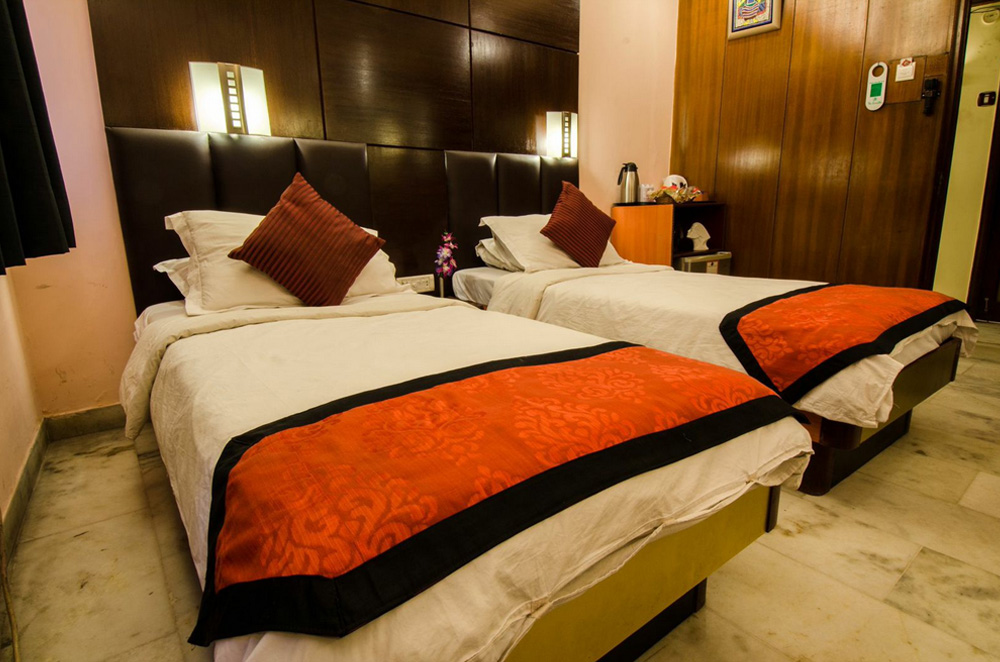 Top 5 Reason to Stay The Samilton Hotel Kolkata
The Samilton Hotel in Kolkata is a great place to stay in for sure. It is centrally located and is closeby to a number of tourist spots of the city.The most endearing part about this hotel happens to be its experience of 24 years. It was established in the year 1991 and ever since then it has played host to cricket stars, film stars, big corporate honchos and even international artists who prefer to stay in this hotel over other 5 star arrangements of the city. Reason being the homely atmosphere, trained staff and super tasty multi cuisine food.If you want to discover little more about this hotel in kolkata, then read on to know more.
1. Quality of the rooms
The most important thing about any hotel is the kind of rooms they offer for lodging. The Samilton Hotel has gained brownie points from many because of their cozy and comfortable rooms. The rooms are painted in earthen hues that are supplemented warm lighting. There are 34 rooms in the facility that are well kept and maintained very well. The rooms are hygienic, neat and exude a standard with good furnishing all around.It is needless to say that this makes the rooms look exquisite and hospitable at the same time.
2. Additional Facilities
The Samilton Hotel offers more than what a hotel can at reasonable prices. In fact this is what the concept of the hotel was all about to offer world class services at 3 star rates. Here are a few of the free facilities that one can anticipate to experience:
Every room has a mini bar
Wi-Fi services
Laundry services
Complimentary morning tea
Polishshoes
Iron clothes
Complimentary DVD to enjoy your stay
3. Staff at The Samilton Hotel
The staff at the hotel is multi lingual andis quite pleasant to talk to. They go an extra mile to help guests experience the best of their stay. They are well trained and are always at service to impress their guests in the best of the ways.
4. Additional amenities
It has a number amenities to cherish memories even long after one has leftthe hotel. It has a pub called The Basement to dance and enjoy a drink or two with great crowd, a café called London Street where guests can sit back and have fun, a desert parlor named Mama Mia to sooth sweet tooth cravings, a Thai and Chinese restaurant that goes by the name Pepper Chino and finally Sky High a special open air restaurant that serves several Indian and international delicacies with an additional Hookah bar.
5. Nearby places for sight seeing
As it has already been said that it is a well connected hotel in south Kolkata, which means guests have a myriad of options to see around. If one does not feel like doing anything they can simply walk down the street to unwind themselves. Otherwise one can go shopping at the nearby Forum Mall which is a shopping mall or one can even take a cab and reach Park Street within a couple of minutes to spend the rest of their evening at a fancy restaurant or by watching a show at the Birla Planetorium, roaming around Victoria and spending some leisure time on Maidan, drop in Indian museum and have a spiritual connection at Kali Ghat temple.
The Samilton Hotel is a definitely a comfortable hotel to stay in and there are no doubts about the fact that people can make the most of their stay in Kolkata by opting for this 3 star hotel. It is a complete package that can bring the best of Kolkata for its guests.