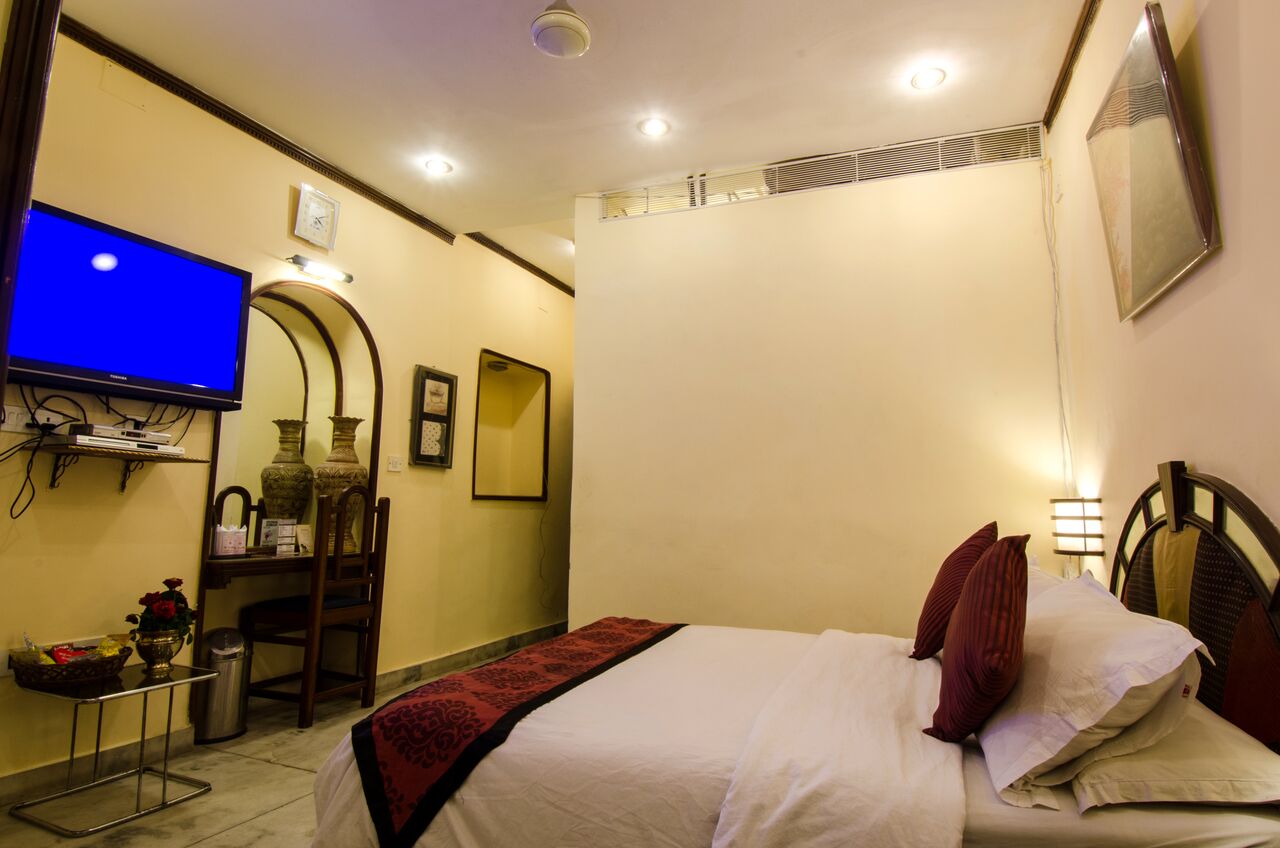 The Samilton Hotel is haven for artists coming in Kolkata
This is very true that artists visiting the City of Joy would be elated to know that The Samilton Hotel is good place for artists to stay. There are many reasons for this that we will find out in sometime. However what needs to be stressed here is that this hotel is well equipped with all modern amenities. Moreover it has 34 spacious rooms that can accommodate large groups of people. They have various packages that you can choose from and for that you need to get in touch with them by a simple phone call or can also raise a query online.
What does it have for artists?
To be honest it has already played host to number celebrities in the past. Of course with an experience of 24 years, it is quite normal for a hotel of this stature to have served well known guests from different artistic fields. Now if you are an artist and want to know what can you get by lodging with them, then here are a few of the reasons why it is considered to be a good place for artists:
1. Academy of Fine Arts –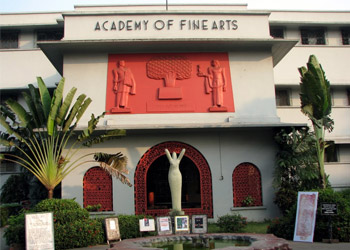 Located at Cathedral Road which is very close by to the hotel is the hub of performing artists. It was founded in 1933 for annual exhibitions. Thereafter it rose to the standards and today it is one of the finest platforms that provide well known and struggling artists with the opportunity to showcase their talent in drama, with live performances and by painting. At present it has turned into a nucleus of intellectuals and cine stars alike.
2. Nandan West Bengal Film Centre –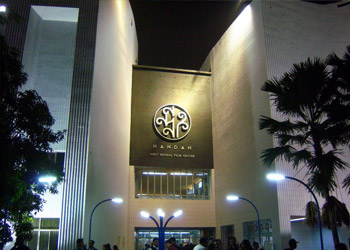 This is another focal point for cine lovers as well as the thinker which is in close proximity to The Samilton Hotel. It is a venue that has been inaugurated by Academy Award winner and a noted director Satyajit Ray. This was founded to encourage cinematic responsiveness in the society. All this certainly makes the place special and it has lived up to its expectation by screening movies from different parts of the world. Even if you don't want to watch a movie, you can still spend quality by simply hanging around and enjoying the food from the stalls to get a feel of the place.
3. Rabindra Sadan –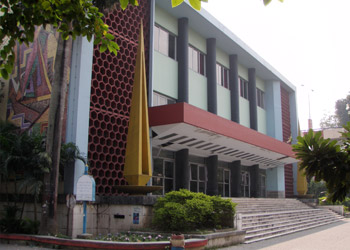 This is a major cultural and entertainment region of Kolkata that is a stone's throw away. You can revere in the dancing, singing, recitation, drama and many more of such cultural activities in here. This is the cultural core of the city and you can frequent the place whenever you want.
Besides all these there are museums and art galleries that you can dally around for fun. To be honest from the above discussion it looks like The Samilton Hotel has in reality succeeded to cater to the needs of artists. In fact their multi lingual staff can help guests further with trip planning according as per requirement. This is another brownie point that makes it a good place for artists to put up at.