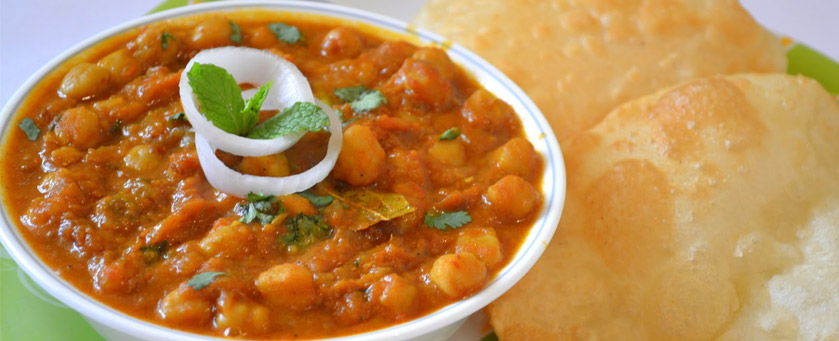 Mouth-Watering Ways to Satiate Your Morning Hunger in Kolkata
Kolkata has an altogether different looks in morning. If you are new to this city and staying in one of the nice hotels in Kolkata that offers sumptuous breakfast for the guests, then ditch it for one day. Instead of that, go out and avail yourself of the delicious morning goodies that this city offers to the early risers.
Below are listed three types of break-fast item that you should try in a Morning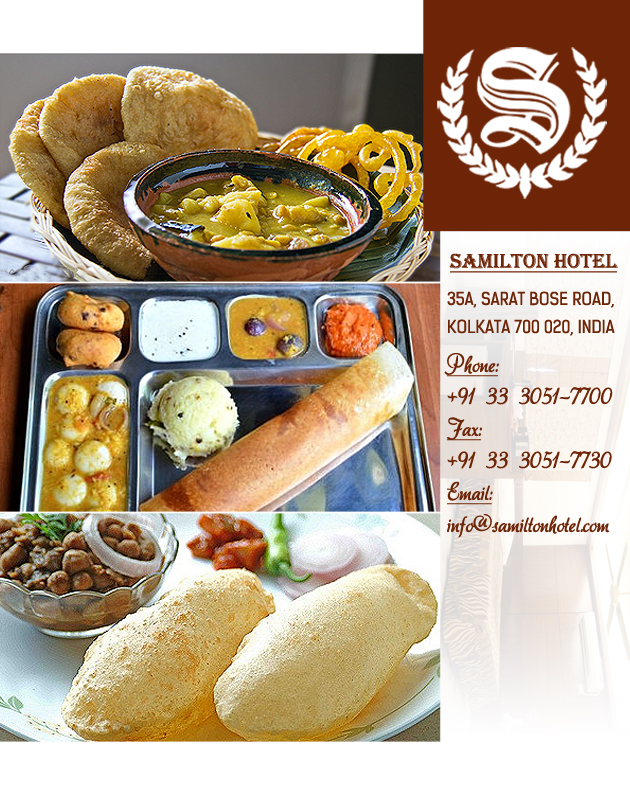 Punjabi style
Visit a Punjabi dhaba or a sweetmeat shop-cum-restaurant to bite into the fluffy, delectable parathas. If it's a pure veg restaurant, then you may have options like cauliflower paratha, aloo (potato) paratha, paneer paratha etc.
In a Dhaba, you can expect keema paratha or egg paratha. Both of the times, the parathas will be served either with dahi, onions, and green chillies, or with pickles and chutneys. So tear off a piece of this fried beauty, dip it into the condiment and munch it on happily to commemorate a beautiful day.
South-Indian style
In a typical south Indian food joint in Kolkata, you will have galore of options. Crispy dhosa, fluffy idli, thick and nourishing upma, piping hot rasam to name a few.
Gulp them down with a cup of fresh filter-coffee, a glass of healthy butter-milk or masala tea to get that ultimate gastronomical elation.
Bengali style
Luchi-chholar daal, Radhaballavi-aloor dum or Kochuri-jilip- the Bengali sweets shops in Kolkata are famous to entice the morning-walkers and early-risers with these blissfully fresh and piping hot and sinfully calorie-laden breakfast options. Go and gorge on them at your heart's content.
Morning in Kolkata is not tribulation but a blessing for a foodie. Do not miss this yummy opportunity on your next trip to Kolkata.