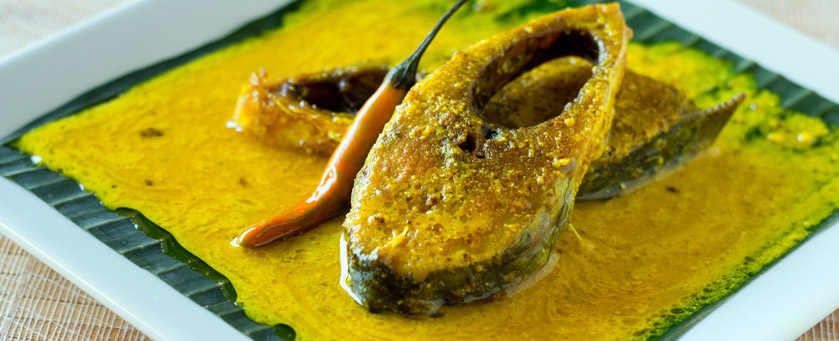 Four Monsoon Delicacies in Kolkata You Shouldn't Miss At Any Cost
Each part of India has it's own food especially for monsoon. While southern part of India offers bhajias with spicy tea to enjoy rains; north India celebrates it with pakoda, samosa and hot tea. West Bengal is also a treasure trove for monsoon- special delicacies. During the rainy season, most of the star hotels in Kolkata host various food festivals to commemorate the wet season.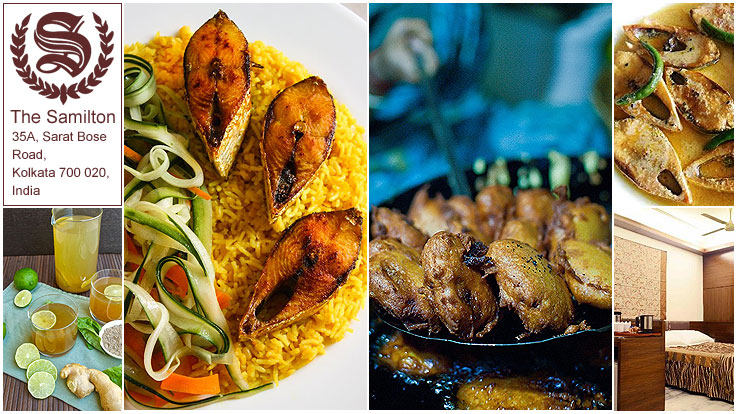 But it's the traditional, simple food of Bengal that makes for the real charm of the season. If you are visiting the city when it's raining and staying in one of the nice hotels in Kolkata, look out for the opportunities of getting invited in a Bengali household,to taste the following yummylicious delicacies-
Khichuri-begun bhaja
A delectable combo of bringle fry and mish-mash rice with vegetables, khichuri-bengun bhaja with a dollop of ghee, is a staple diet in a typical Bengali home when it's drizzling outside,.
Illish (Hilsa)
Though these days, finding illish is a rarity during the peak of monsoon either due to it's exorbitant price or unavailability, Hilsa fish is that luxury every Bengali dreams of during monsoon.
Whether it's fried Hilsa or fritters made from Hilsa-eggs, in addition with piping hot khichudi- make for a majestic feast.
Alur Chop (Potato fritter)
A Kolkata style potato fritter – Alur Chop is a mesmerizing snack that cast a spell on entire Bengali race for over a century.
The most popular one among the Bengali assortment called Bengalitelebhaja- piping hot alur chop, muri (puffed rice) and steaming hot tea, make for a perfect mood in a rainy evening.
Ginger tea
Ginger tea is the most celebrated beverage in Bengal during winter and monsoon. Not only this heavenly concoction of freshly grated ginger, tealeaves and milk can uplift your mood quickly, it also heals sore throat, cold and cough or even headache.
Steaming hot ginger tea with muri-telebhaja is a dream team for a wet evening in many Bengali households.
The beauty of Bengali diet in monsoon is such that even the health-conscious ones are ready to forego calories and hog all those oily fritters and sweetened tea. So don't forget to taste these beauties while you are in Kolkata.