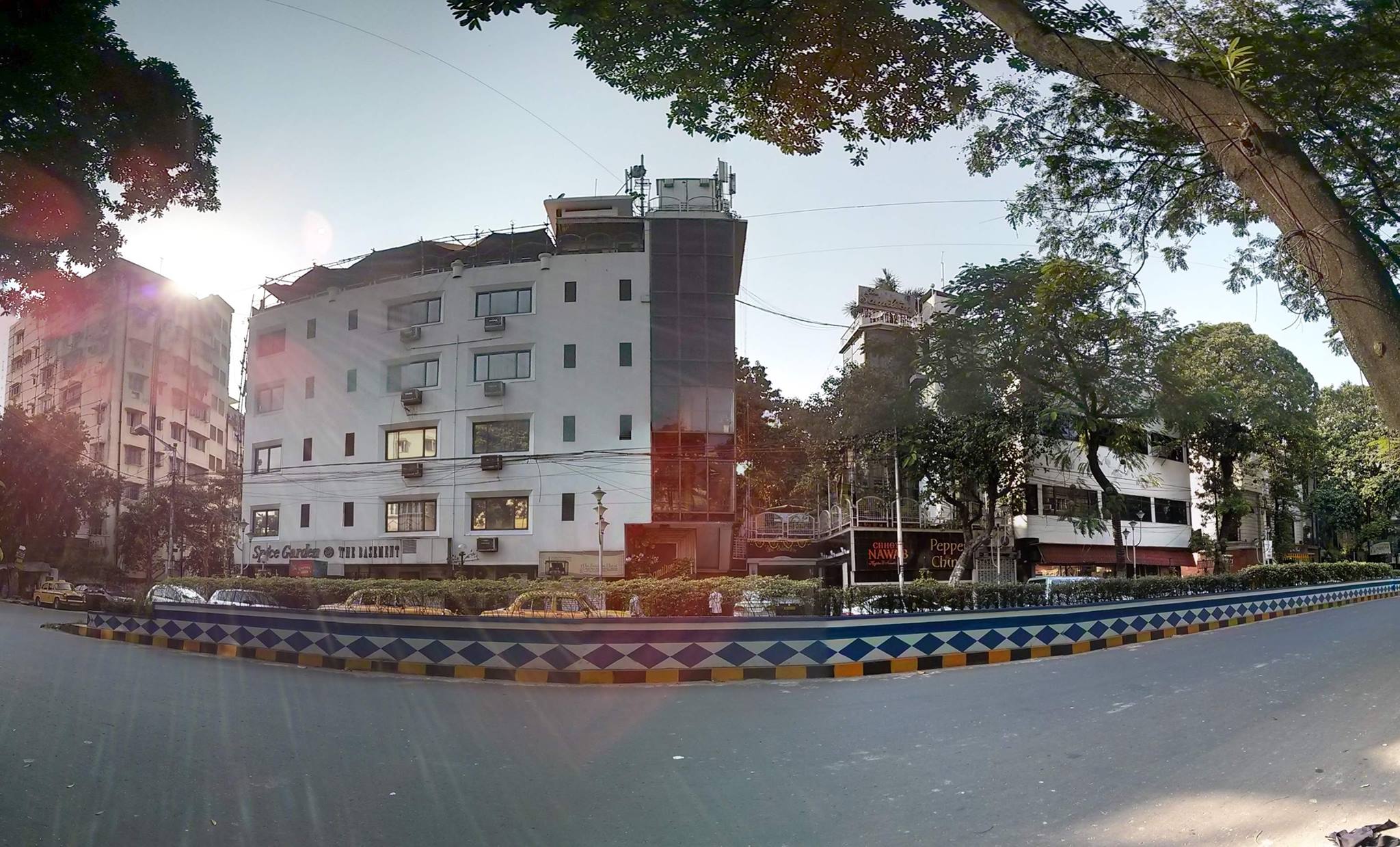 Exploring the Samilton Hotel in South Kolkata – Place of many traveller
If there is one hotel in Kolkata that needs to be paid attention it is the Samilton Hotel Kolkata. The best part about this hotel is that it is centrally located on Lansdowne road (south Kolkata), which means you can get to it without much trouble. The hotel was started in 1990 and since then the hotel has gone from strength to strength. People from all over India and the world have stayed in this hotel, from international sports stars to famous corporate figures everyone has spent a day or two in this hotel. The hotel offers top notch services and has well trained staff to attend to the guests at all times. If you wish to know more about this fantastic hotel in Kolkata simply read on.
The good news is that this hotel offers the best accommodation that money can buy. The rooms are painted in beautiful colors and the lighting in the room is quite warm. The hotel has 34 rooms and is very well maintained. The rooms are not only neat but very hygienic too and you can tell that the house keeping does a good job.
Some other facilities that you can expect from the hotel
The whole purpose of the hotel was to offer the best of 3 star services without charging silly money. So here are some of the facilities that you can expect from the hotel.
Rooms having mini bar
Free access to Wi-Fi
Laundry service
The morning tea is complimentary
Free guidance in travelling in and around Kolkata
Staff who can speak more than one language, so the guests staying there will not have trouble communicating
Other amenities
If you are the kind of person that likes to step into a night club then simply go The Basement as it is quite a lively Pub, you could also catch a performance of some local band in this very pub. If you want a more quiet environment then step into London Café for a hot cup of your favorite beverage. Mama Mia is desert parlor that you can take a look around particularly if you have a sweet tooth. Pepper Chino is a restaurant that serves mouthwatering Chinese and Thai food, so if you are foodie do not give this a miss. Sky High is another restaurant in the Hotel that serves cuisines from all over the world and also has a Hookah bar. Stepping towards Park Circus crossing at haji Saheb, Zeeshan, Arsalan, Jhaal Farezi, Sanjha Chulha will be mouth watering journey to have taste the best of Mughal recipe in Kolkata. So you can maximize your appetite by staying here.
Places to see around the hotel
Since this hotel is located in Lansdowne road so it is a hotel in south Kolkata that is well connected to the rest of the city. As a guest you will have a lot of options when it it comes to visiting places. If you love to shop then you should go to Forum Shopping mall which is not far from the hotel. You can even take a taxi and go down to Birla Planetorium and the Victoria Memorial. Birla temple, Bethel Church, Birla Children Museum, Cima Art Gallery is another top attraction nearby. There is no doubt that the hotel is one of the best 3 star hotels in terms of location, hospitality, food and service. Come let's spend some time and enjoy our city of joy at its fullest.