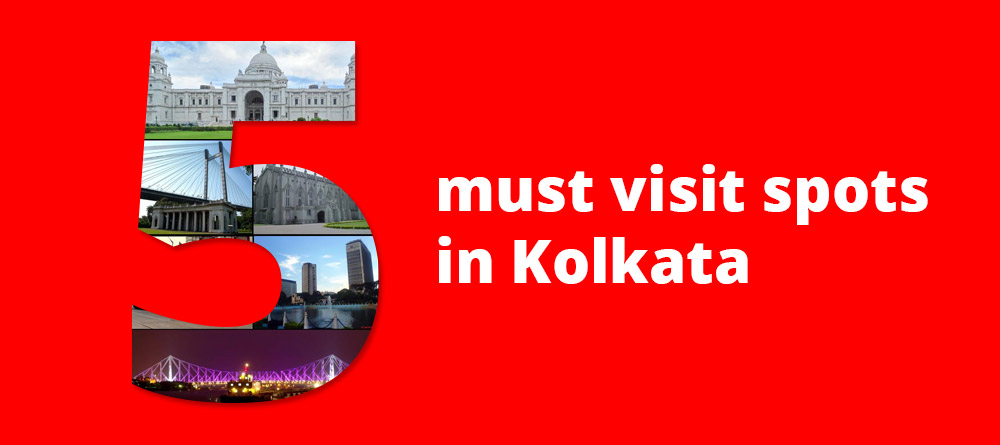 5 must visit spots in Kolkata
Kolkata, the capital city of West Bengal stands on the eastern bank of river Hooghly with the historical heritage buildings. So, once you step into the city, have a look into the soul of this city.
Where to stay:
The Samilton Hotel: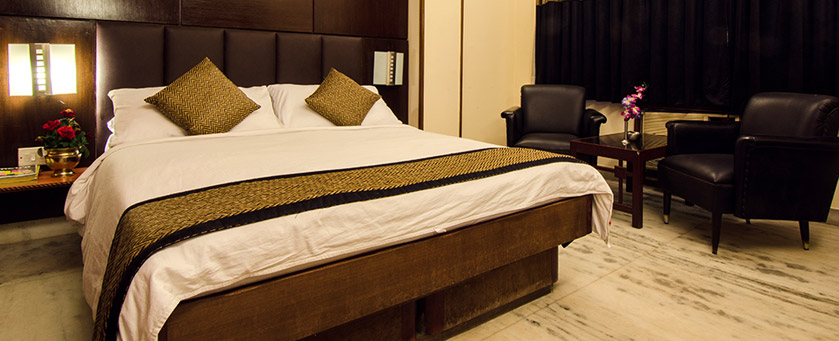 This three-star well-accommodated hotel is easily accessible due to the location on 35A, Sarat Bose Road, Kolkata – 700020. For both of the professional and amateur travellers, this spectacular hotel is perfectly designed with 34 rooms, where all sorts of facilities like free Wi-Fi access, room service, dry cleaning, bar, complimentary servings, bed and breakfast, and other updated amenities are available. The efficient and friendly employees of this hotel will give you a homely atmosphere in this three star luxurious hotel with proper services.
5 major places to visit in Kolkata:
1.Victoria Memorial: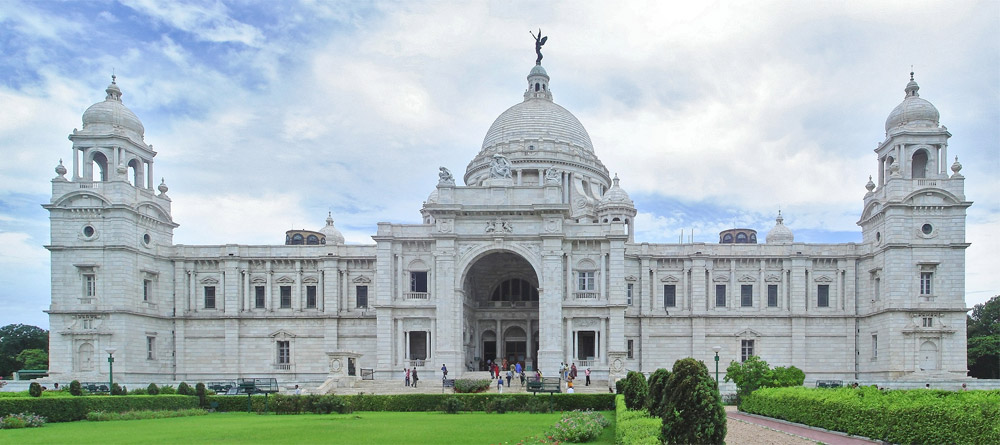 In 1902, after the death of Queen Victoria, this memoir was set up. Ever since this memorial has been looked upon as a major landmark of Kolkata. The authority opened it for public visit in 1921. This majestic building was built by William Emerson. The paintings of the Royal British families, architecture, lithographs and different historical documents, will take you back to that era for some moments.
2.Indian Museum: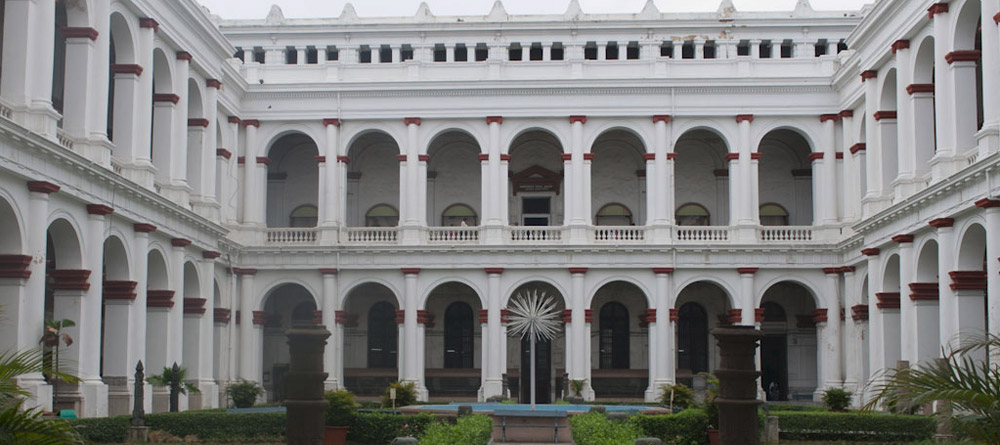 History is connected deeply with Kolkata and none but this creation proves it visibly. Dr. Nathaniel Wallich, was the magnificent architect, who set up the oldest as well as the largest museum in 1814. This museum was opened for the public visit in 1878. The museum was designed with six enormous sections and more than sixty galleries. Anthropology, Art, Geology, Industry, Zoology, and Archeology – all these sections will require more than a day to watch.
3.St. Paul's Cathedral: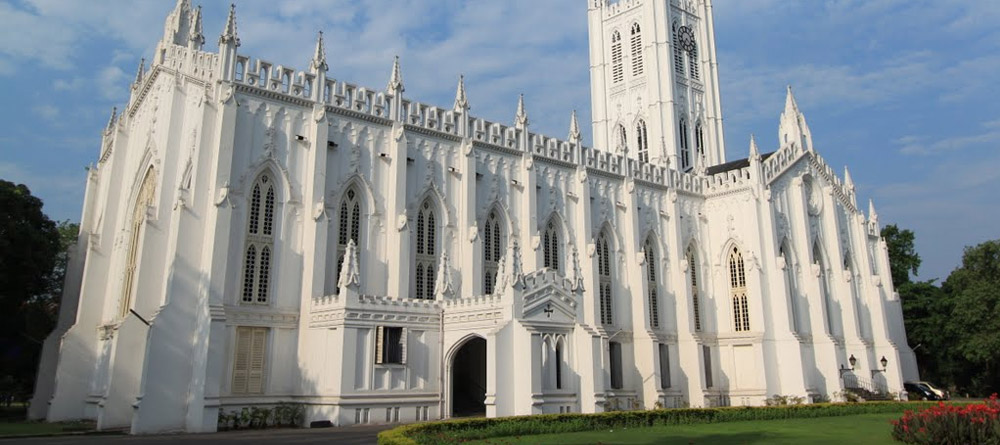 The excellence of Indo-Gothic architectural style of this Cathedral will amaze the tourists and it stands out as one of the must visit spot in Kolkata. Even two major earthquakes couldn't destroy it completely. The entire building was rebuilt twice. In 1839, this historical building was designed by Major William Nairn Forbes. After the severe earthquake, in 1934, this Cathedral was redesigned for the final time. So, step in here and pray for some time to the Almighty.
4.Jorashanko Thakurbari (The house of Thakurs):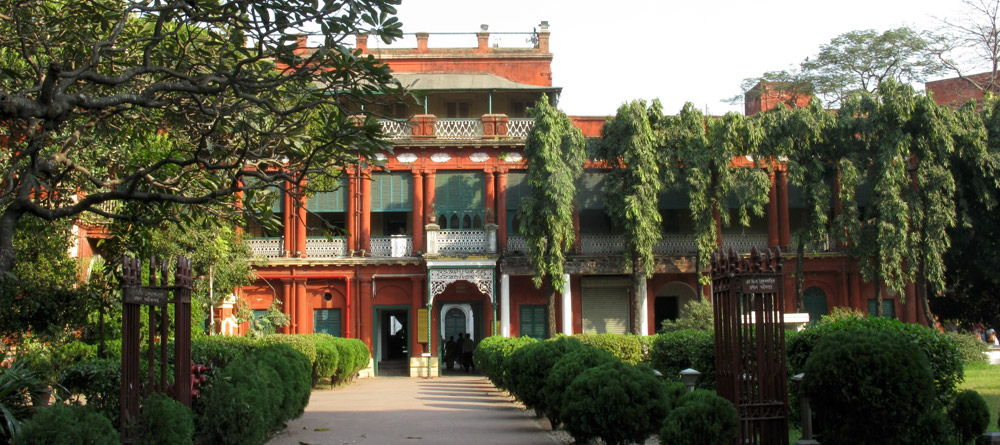 You must have heard about the Nobel winning poet Rabindranath Tagore. If you call him the creator of Bengali Literature and eminent Indian Art, it won't be an exaggeration. The World poet was born in this mansion. Prince Dwarkanath Tagore, his grandfather, established this building during 18th century. All the childhood memories of Rabindranath Tagore have been preserved in this ancestral house of Tagores' with care in the museum. These articles easily depict that time and period to the visitors.
5.Eden Gardens: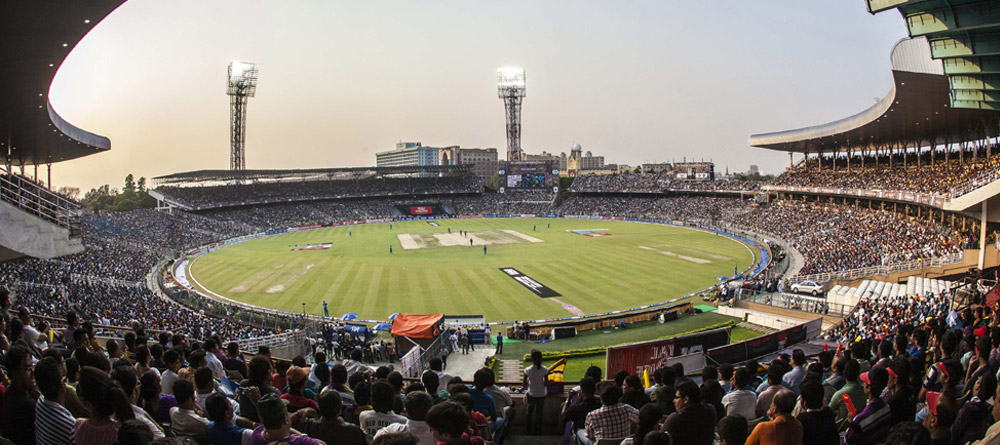 Not only in Historical monuments or in traditional cultures, Kolkata is a haven for cricket lovers too. The third largest cricket ground on this Earth is here in Kolkata. It is the largest cricket ground of India and the 'City of Joy' takes pride on it. For the huge capacity of this cricket garden, it is often mentioned as the Cricket Colosseum.
Welcome to Kolkata!