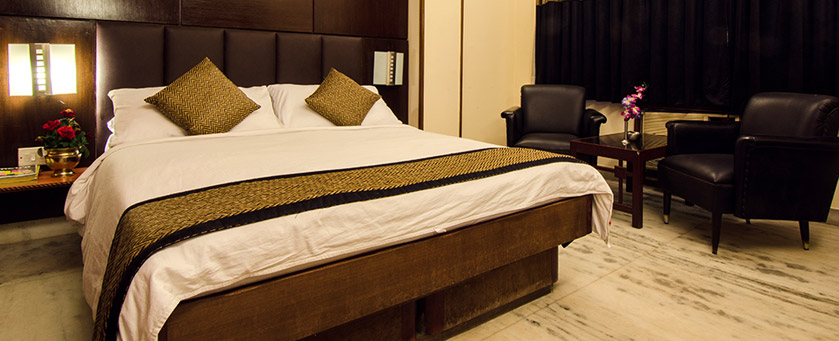 Kolkata Hotels: Great Accommodation Options within Your Budget
Also known as the 'city of joy', Kolkata has always been a tourist's paradise since time immemorial. Kolkata is a city rich in heritage and culture and is rightfully called the 'cultural capital of India'. It is associated with the phrase 'What Bengal thinks today, India thinks tomorrow' and you surely would not understand that unless you visit this lovely city located in eastern India.
It has produced stalwarts like Rabindranath Thakur and great film makers like Satyajit Ray. It is a city that has maintained its quintessential charm irrespective of all its modernization. It is visited by millions of tourist from different parts of the world and that has only lead to the development of many hotels in Kolkata.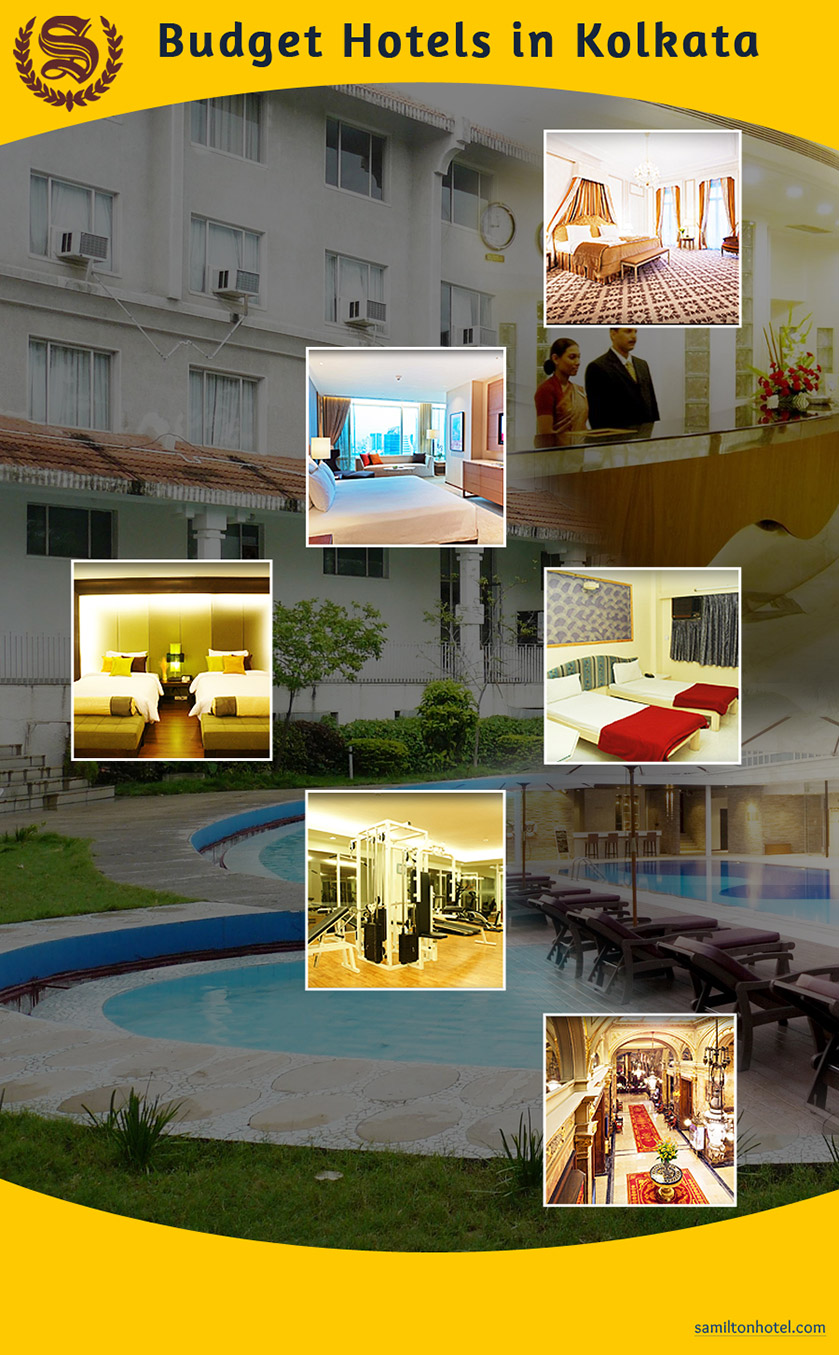 There are both cheap hotels in Kolkata and star hotels in Kolkata and you will be spoilt for choices when you come to this lively city which is also famous for its hospitality.
Convenience of staying in a centrally located hotel:
There is a lot to experience and explore in Kolkata and they are spread throughout the city, with a few being on its outskirts. So, it is best to stay in hotels that are centrally located as these offer easy conveyance to all the famous tourist spots, be it the cultural centers or the business centers alike. Places like Birla Planetarium, the Indian Museum, National Library, the Zoological Garden and Nehru's Children Museum are all easily accessible from the center of the city. Enjoy shopping on the streets in Esplanade where you get some of the cheapest things or take a romantic boat ride on the Ganges in Princep Ghat and enjoy the perfect silhouette made by the sun on the river side; there are many things to do here in this city.
Cuisines to try:
There are hotels that serve authentic Bengali cuisine as well and this something that you surely must try as this is famous all over the world. And if you do not like it, you will always get Italian, French and continental cuisine as well. Some even have lovely open air restaurants that serve all types of international cuisines.
Services offered by budget hotels in Kolkata:
Kolkata 3-star hotels are famous for the services they have to offer in terms of internet services and other complimentary services. These are amongst the budget hotels in Kolkata and some of them are so located that you will have the convenience of reaching the various tourist spots of Kolkata easily. These hotels are also your perfect option if you are coming to this IT city for any kind of business trip as these hotels offer services like fax, printing, post and parcel, translators etc. They also offer high speed internet and Wi-Fi connection.
As far as other services are concerned, they offer tea/coffee in your rooms, newspapers, ironing of clothes, shoe polishing, daily housekeeping, laundry, florists, car rentals, 24-hour room services, doctor on call, massages to pamper you and many more that gives you the feel of a 7-star hotel itself.